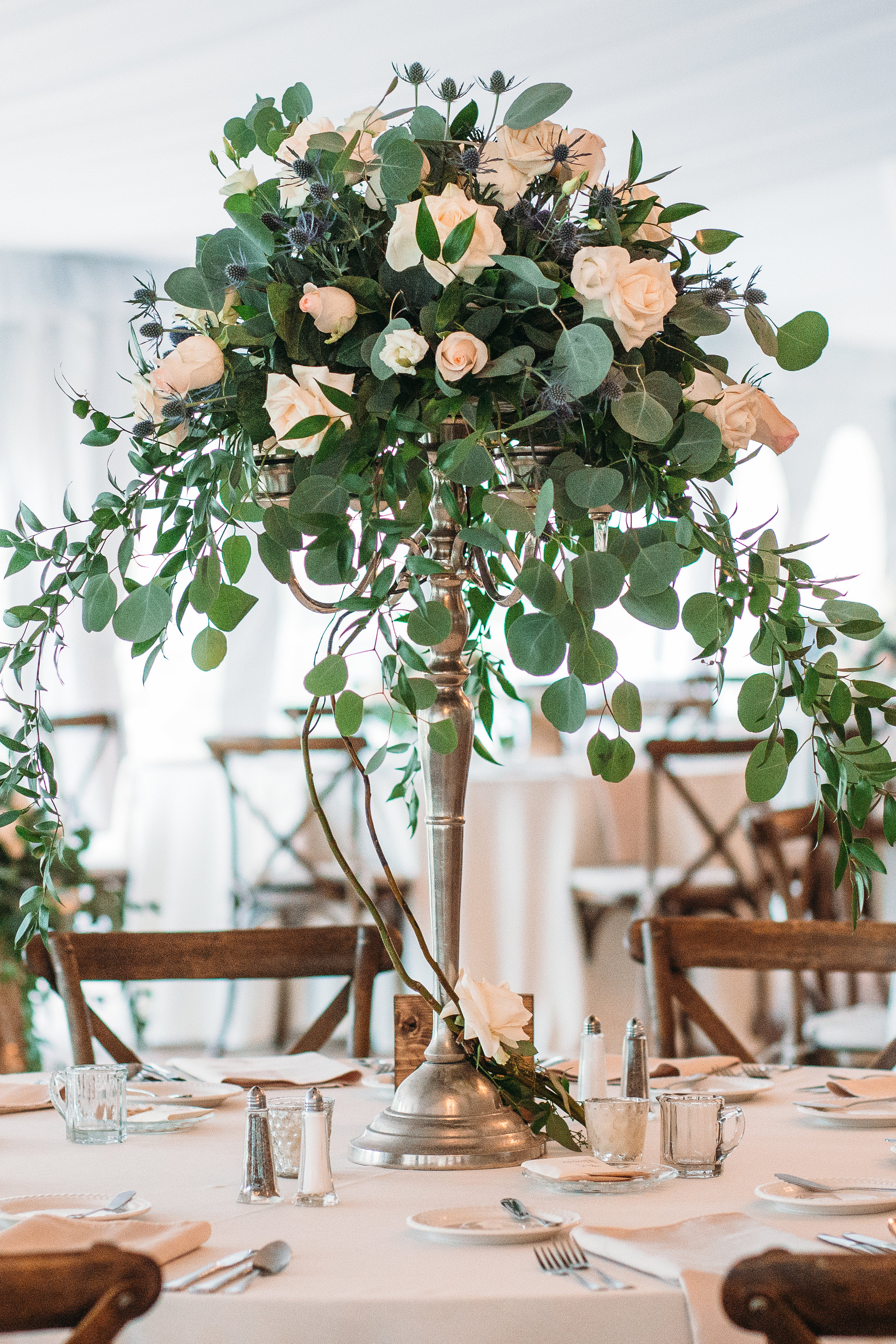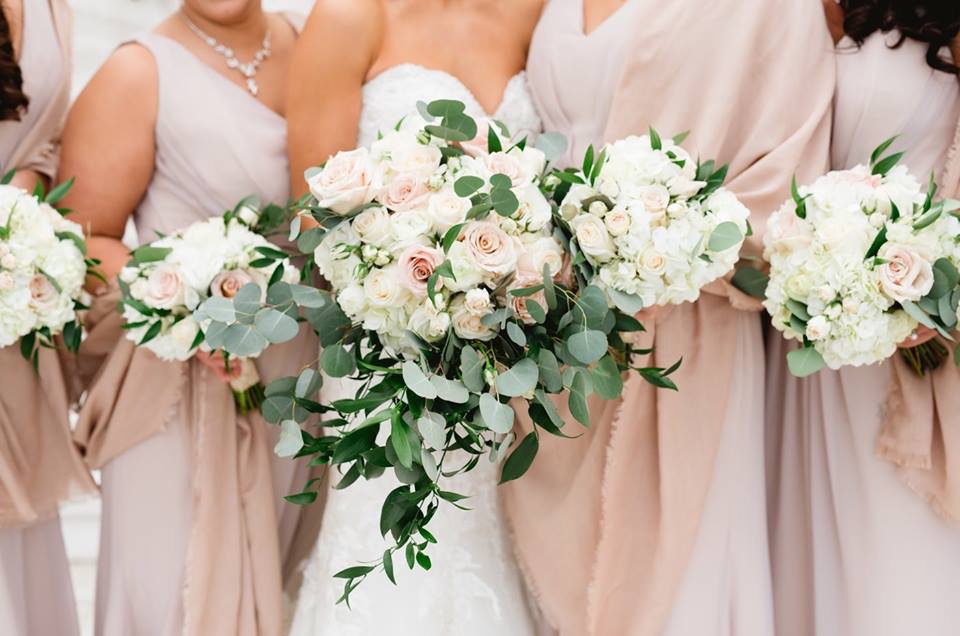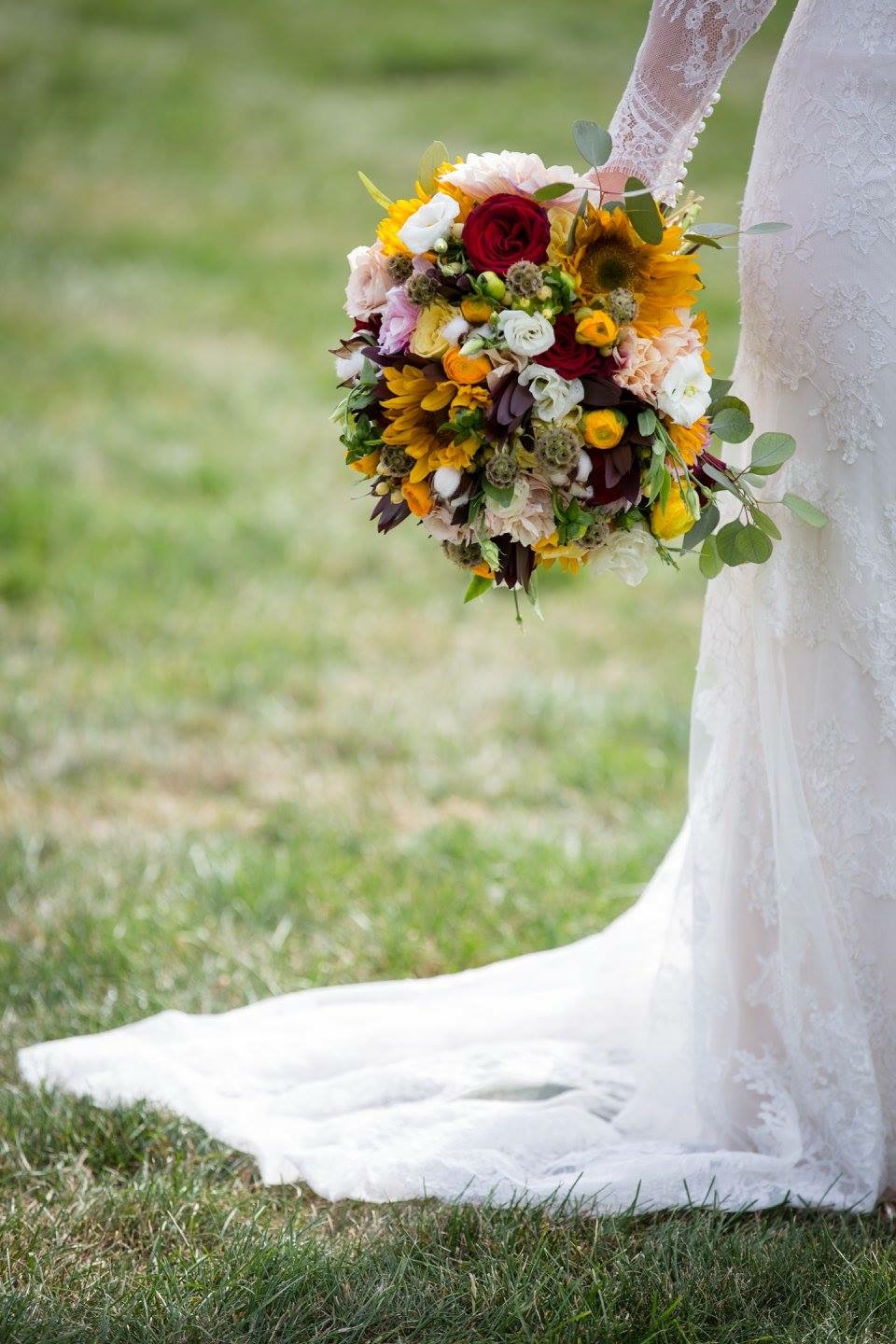 Create Your Moment
Twigs & Branches Floral provides full service custom event and floral design for weddings, showers, corporate events, and private parties. Opened in January 2009 to serve Metro Detroit, TB Floral has since been recognized for their tailored approach to event design and serves clients throughout Michigan and the United States.
You can reach us by phone at 1.586.321.7431 or email at kevin@tbfloral.com. Our Showroom and Warehouse is located at: 1727 East Auburn Road, Rochester Hills, MI 48307.
For your convenience, we are available by appointment to create your perfect wedding, showers, corporate event, private party, bar/bat mitzvahs as well as holiday decorating.
All photos on this site are from events created Twigs & Branches Floral.